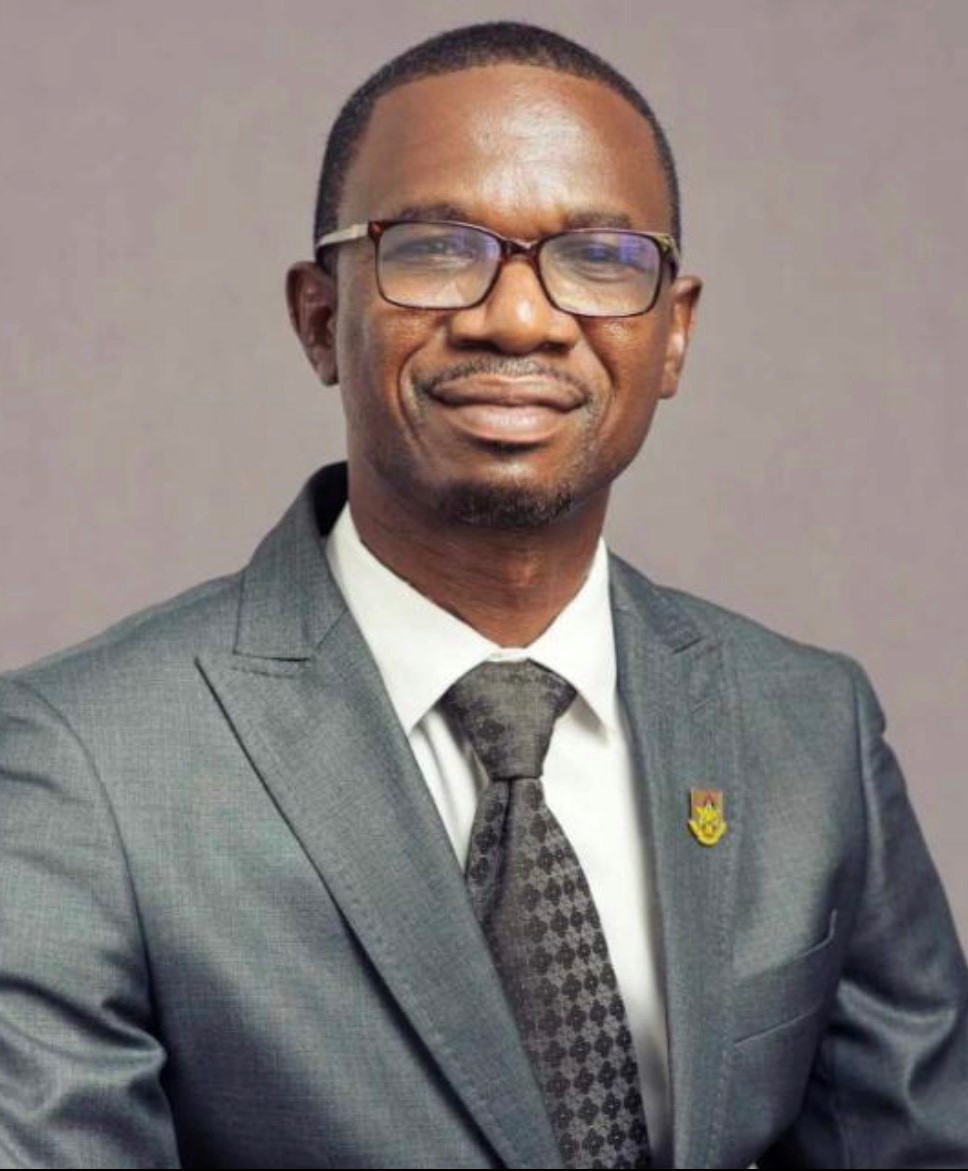 The Faculty of Social Sciences (FOSS) consists of seven teaching departments, namely, Economics; History and Political Studies; Sociology and Social Work; English; Modern Languages; Geography and Rural Development; and Religious Studies. It has the largest number of students (Regular) in the University, accounting for about 11% of the students' population. This is largely due to the attractive courses offered by all the departments at both graduate and undergraduate levels. In addition to the large student numbers, the Faculty has over 100 full-time academic staff, making it the second largest after the School of Medical Sciences.
A home to more than 5,743 undergraduate and 350 graduate students, the Faculty offers students a journey of learning and discovery into disciplines in Social Sciences- the fundamental disciplines that underlie contemporary knowledge creation. The Faculty is a community of dedicated scholars and teachers whose researches spans the boundaries of knowledge and imagination, and whose teaching prepare students for wide-ranging careers and lifelong learning.
The Faculty and, for that matter, KNUST shares with other major research institutions the belief that general education is not only important; it is also essential. No longer can we afford to impart to students knowledge alone; we must give them visions; they must live global lives- "to share ideas, tastes and experience with counterparts from every culture, and to look outward" (Albright, 1997). We anticipate that leadership positions in the future will require thinking "outside the discipline; drawing upon multiple disciplines and seeking connections among the multiple sources of information. For these and other reasons, our curriculum has been designed to achieve a balance between professional specialisation and general education to provide the most practical education for visionary leadership.
Our graduate students and faculty pursue knowledge in the fundamental social science fields, as well as synthetic and collaborative interdisciplinary approaches to solving humanity's grand challenges. Our graduate students fit perfectly to leadership positions in the arts, sciences, and every professional field, having been well prepared through internships, research opportunities, cross-disciplinary integration and, most importantly, great and inspiring teaching. Community relations are strong, in the Ashanti Region, where the University is located, and many of our faculty members are heavily engage in projects that connect them directly to local community groups, government departments and private companies.
The Faculty's efforts are enhanced by the vital involvement of inspirational alumni, who are undertaking innovative and transformative tasks in their personal and professional lives and continues to serve as shining examples for the exceptional liberal arts education we offer at the FOSS.
Whether you are being introduced to Social Sciences for the first time, planning a visit to KNUST, or already a member of our community, I invite you to peruse our website and contact us for more information about the interesting things happening here. I hope I will have the opportunity to see you pursuing your dreams in tandem with the growth of this progressive academic community.
Professor Kabila Abass
Dean